We're passionate about using technology to help businesses and individuals thrive.
Why Choose Enliven IT?
We Love What We Do
We're passionate about helping people through technology, web and IT and we'll do everything we can to simplify your life and business through our services.
Great Communication
We are fantastic communicators, replying promptly, explaining concepts in a way that's easy to understand and always completing work on time.
Accessible to All
We believe that the benefits of Web technology and IT should be accessible to everyone – individuals, small and large business, on a large range of budgets and we're on a mission to empower more people with these technologies.
User's Experience
Callum has years of experience working in small business and knows what it's like "on the other side" actually using IT systems and technologies. This gives him a unique perspective that helps him provide a fantastic experience for users.
Flexibility
We're very flexible about how we structure our services. We can do it all for you, or we can support you in learning how to do it yourself. Callum loves teaching people new skills and empowering them with knowledge.
Callum Boase – owner & operator
Callum Boase, the owner and operator of Enliven IT, has loved Web technology and IT since he was young, first learning computer-related skills when he was a child, from his father, who is a software developer.
In his teens, Callum developed websites and tinkered with computers as a hobby and then, for the past 8 years, Callum has been assisting with Web Development and IT support at a Blue Mountains based event management business, as a part of his role.
Callum's natural skills and interest in Web development and IT support led him to begin formalising his skills with online study in 2017 and he has been studying a broad range of topics and improving his skills ever since.
Enliven IT was unofficially started in 2019 as a side project, Callum doing the occasional Web Design and Web Development job. However in 2020, Callum decided to ramp up operations and run the business full-time. And here we are today!
In his spare time Callum enjoys spending time in nature: kayaking, snorkelling, bushwalking and growing organic vegetables. He also loves cooking and hanging out with his dog, Nori.
Our Clients and Portoflio
Using APIs to extend The Research Society's magazine archive web app – connecting a Knack database app to Google Drive.
June 20, 2020
| Knack | Web Development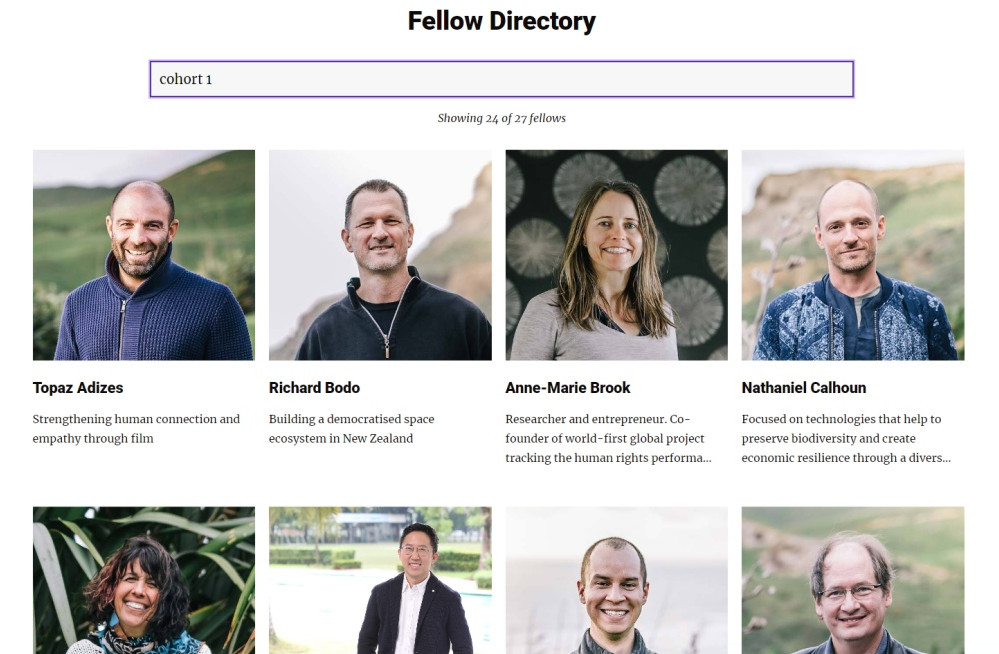 A beautiful customised front-end for a Knack database on a Squarespace website. Users manage own data.
October 1, 2020
| Knack | Squarespace | Web Development
Custom-designed website and management portal for a community organisation, Farm it Forward.
April 1, 2020