Using Knack to develop powerful, customised web software that solves problems and increases efficiency.
Our Services
We are experts at developing apps in the Knack database software and are lucky to work with clients all over Australia and worldwide.
We can help with:
App Design & Building
Initial design and building of new apps. We can help you work out your requirements and rapidly develop an app for you.
App Maintenance
Maintaining existing apps and building new features. We can also help with backups, staff training & troubleshooting.
Custom Coding
Using CSS and Javascript code to change the look and feel of your app or create customised functionality.
API Integrations
Integrating your Knack app with other services to create automations and additional benefits. We are experienced using Zapier, Google App Script or custom coding to integrate other services.
Consultation & Training
If you'd like to build the app yourself but need some help we provide consultation & training sessions. We can help you design your app properly, troubleshoot tricky problems and more.
Benefits of our Knack Apps
Reasonable Cost
Custom web apps & software that is within the budget of small to medium businesses and not-for-profit organisations.
Rapid Development
When coupled with our deep expertise, Knack allows for rapid development of web apps, sometimes within days.
Customised for you
Our web apps are completely customised for your organisation. Much better than out-of-the-box solutions
Past Knack Jobs & Clients
A web app to help business development representatives manage appointments for car dealerships.
December 14, 2020
| Knack | Web Development
A powerful web app for managing sales & customers, monitoring smart technology systems installed in buildings & managing work orders.
November 12, 2020
| Knack | Web Development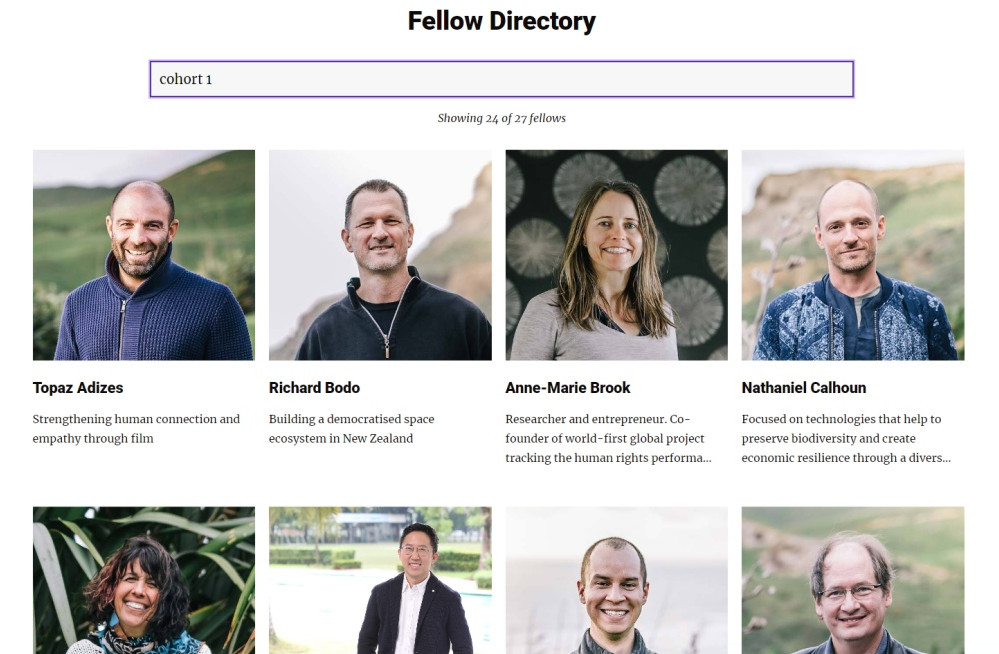 A beautiful customised front-end for a Knack database on a Squarespace website. Users manage own data.
October 1, 2020
| Knack | Squarespace | Web Development